WHO WE ARE
We are an affirming, diverse community of the Jesus Movement within the Episcopal Church in the Episcopal Diocese of Washington.
WHAT WE DO
We seek to fulfill Christ's command to Peter: "Feed my sheep". With God's help we try to give physical and spiritual nourishment to our neighbors in our congregation, our neighborhood, our community, and the world.
WHY WE DO IT
We live out our calling in response to the Biblical mandate to love God completely and love our Neighbor as ourselves

You can submit your Stewardship Pledge using the link above.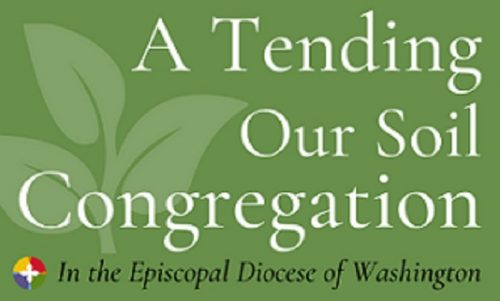 Upcoming Events 
Useful Links
The Episcopal Diocese of Washington